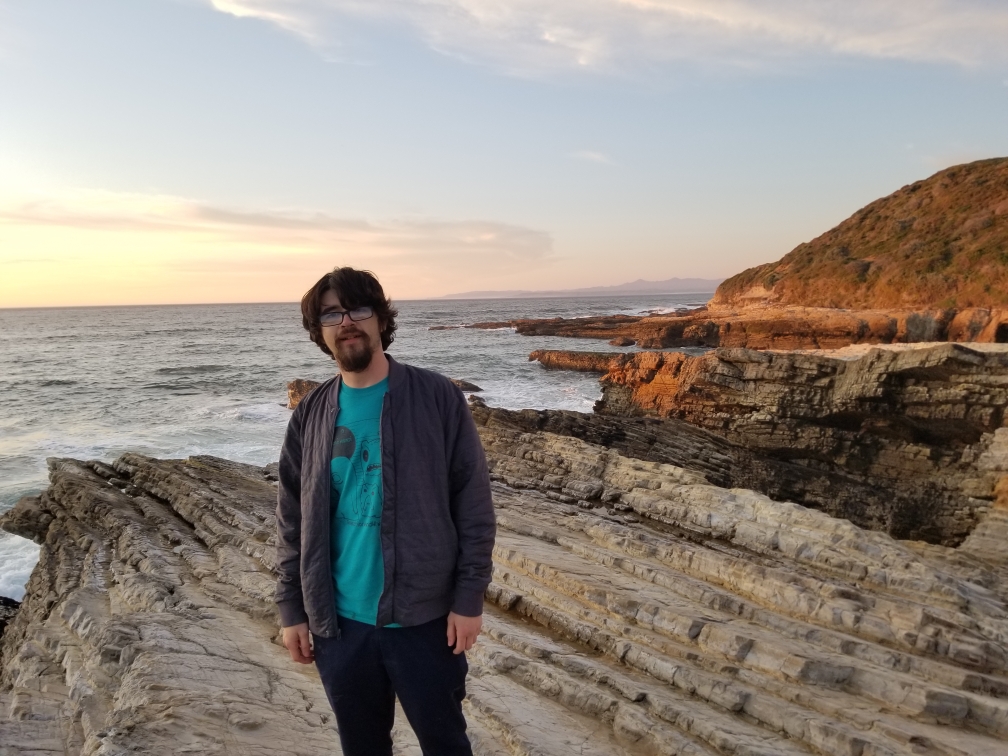 Every year, I have the privilege of impacting the lives of hundreds to thousands of individuals through the various avenues of my work.
My contributions, including my ideas, art, automations, music, press, products, and services, have garnered significant attention and appreciation from the masses, particularly in my home state of California.
My unwavering dedication lies in making a profound difference in people's lives, bringing their visions to fruition, and creating unparalleled experiences through art, education, and media, all while striving to simplify and enhance individuals' daily lives.
I take immense pride in pioneering groundbreaking initiatives, such as the world's first vegan game products, pioneering animation techniques for search engine optimization, introducing choose-your-adventure sales funnels, and revolutionizing arcade machines by featuring your brand within the game. These are just a few examples of the innovative products and services I have successfully brought to market.